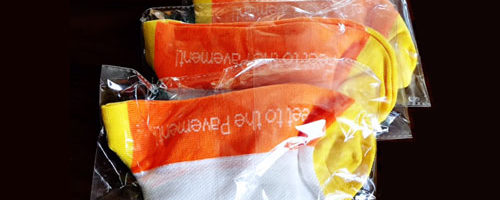 Since we've been getting quite a few questions about packaging, I wanted to clarify this point. Each pair of socks comes conveniently folded and packaged in a small transparent plastic bag (see picture above). This makes it easy for you to add stickers featuring your brand's name and logo as well […]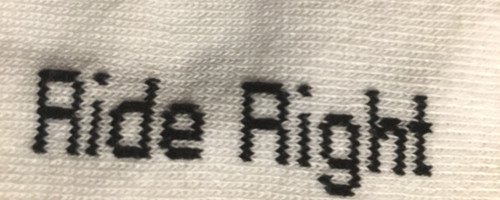 For those of you who want to know how detailed knitted text can be when creating a custom sock, here is a closeup of a model we made for one of our customers. The text, "Ride Right", is located on the side of the feet and, as you can see on […]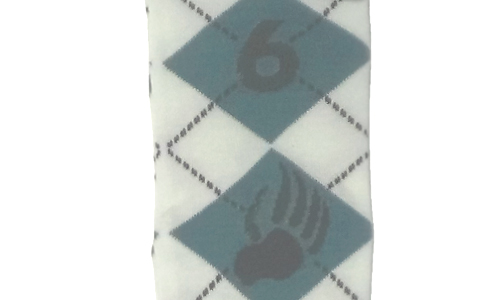 Even though knee-highs have become quite a hot fashion item lately, they are mostly known as a protective model used for sports. Because trends tend to come and go pretty fast, which can be somewhat confusing, you will find below a list of sports for which athletic knee-high socks can […]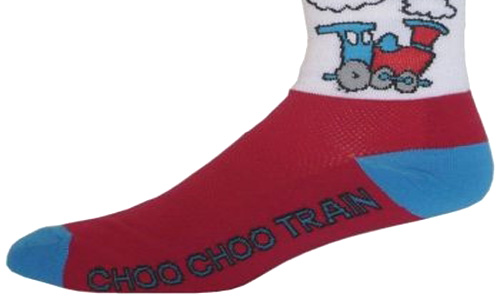 Can you guys make custom socks with no minimum quantity? Before answering this question, we need to make the difference between real custom socks and other types of personalized socks. Real customized socks are socks that are specifically made from scratch for customers, based on their design requirements. These models […]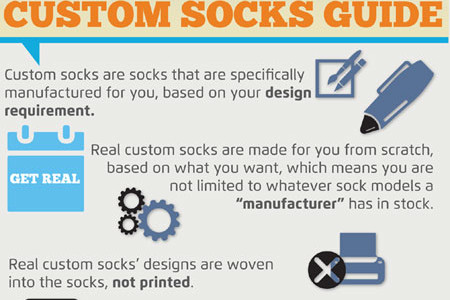 To answer the most common questions we've been getting, here's a quick, easy guide showing you exactly what you need to know when ordering custom socks and how the process works: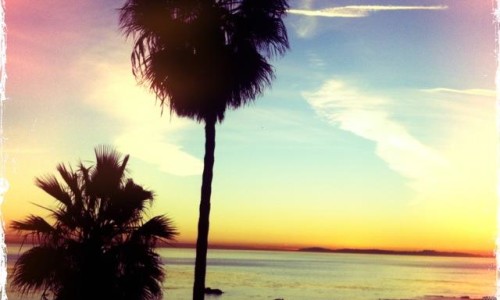 Do you make socks for Los Angeles customers? With offices in Los Angeles County – more precisely Long Beach – and Orange County, we particularly enjoy working with local sports clubs, fashion designers, schools, events, companies and, depending on your location, we can even personally drop off a sample if needed. Standard […]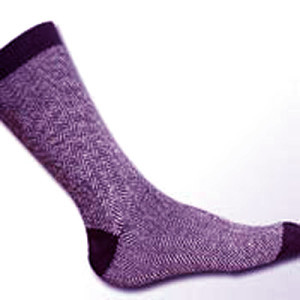 Do you work with Seattle customers? Of course, we do! Even though we are based in Southern California, we do work with customers nationwide – and internationally – including Seattle. Because our domestic shipping cost is the same for all the US. this means you will pay the same cheap […]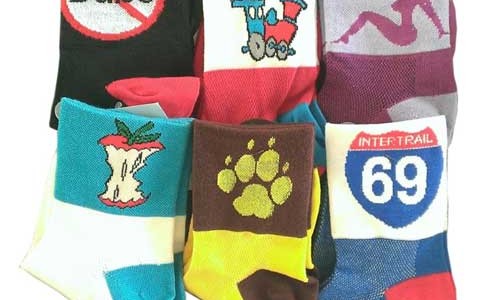 Do you take wholesale orders? Make My Socks actually specializes in wholesale custom sock orders. Our minimum quantity is 120 pairs (no exception) and in terms of maximum quantities, the sky is the limit. Also, with our pricing structure, the more socks you order, the cheaper you pay as we […]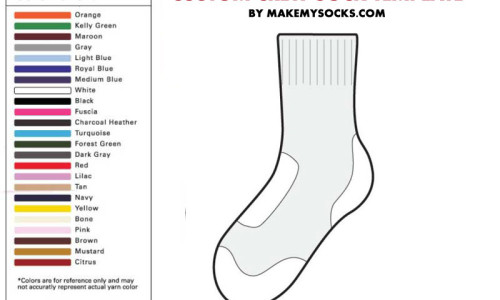 Do you make custom Elite socks? Since we've been getting quite a few messages about Elite socks, I thought it would be worth it covering this here to answer future inquiries. This is actually a two-part answer: Elite socks are a model which is designed and produced by Nike. Make […]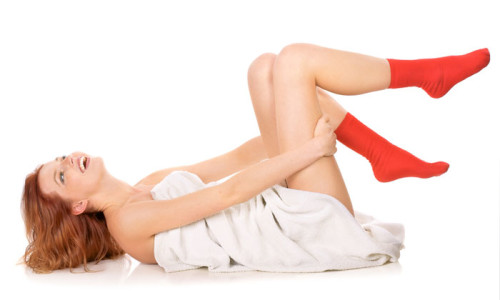 Do you offer discounts? Yes we do! Not only, we usually have some Special running but we also offer additional discounts or freebies regularly. To make sure you get our latest offers and exclusive bonuses, . Don't worry, we will not give away your info to anybody.