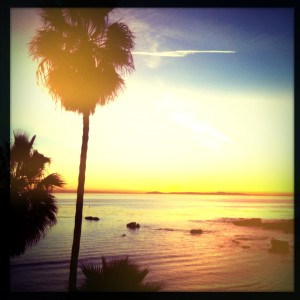 Based in Southern California, in the Los Angeles area, Make My Socks has years of experience making custom socks for various brands, sports activities and companies.
What differentiates us from other manufacturers is that:
We make high quality socks
We offer real customization work – we will create and design your socks specifically for you so there is no restriction when it comes to designs, colors, shapes … just ask us what you want and we will let you know if we can make it.
We won't take your order unless we are sure we can make your design and meet your deadline.
We won't start production until you are 100% happy with your mockup and approved it.
Our models have been specifically designed with comfort and durability in mind so your are guaranteed to be satisfied.
We make all styles of socks including, ankle, no-show, quarter, crew, knee-high, sport, fashion, urban and dress socks.
We work with local, nationwide and international customers.
We speak English, French and Spanish.